Podcast
Wednesday 1st February, 2023
Welcome to Farmsafe Australia's "Toolbox Talks" A podcast series focusing on farm culture, leading to a safer working, living, and playing environment. This series will discuss the important topics facing Australian farmers.
Listen to Toolbox Talks on Spotify
---
Episode 1 - Look up it's electricity safety
Glen "Cookie" Cook is a renowned and award winning powerline safety expert and speaker. Cookie shares his firsthand knowledge of powerline safety with these high-risk industries. He also works closely with them to help reduce the risk of serious injuries and fatalities from third-party contact with powerlines.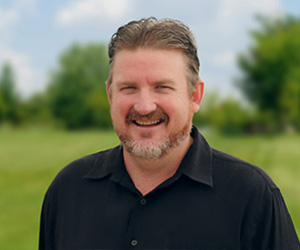 Episode 2 - Felicity Richards, Chair of Farmsafe Australia
Felicity Richards is Chair of Farmsafe Australia. She and her husband Mark run a beef grazing operation in northern Tasmania. Felicity holds a law degree from the Australian National University and worked in policy and regulation for 10years before returning to farming in 2013.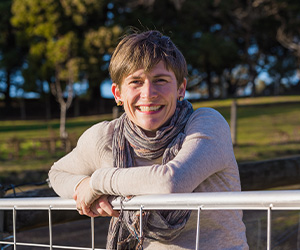 Episode 3 - Safety is all about Communications
Dr Tristan Casey is an expert in safety leadership and organisational culture, and is a seasoned 'scientist-practitioner' who understands how to generate research with practical impact. With a career in workplace health and safety spanning over 15years, he has consulted nationally and internationally across a diverse range of industries.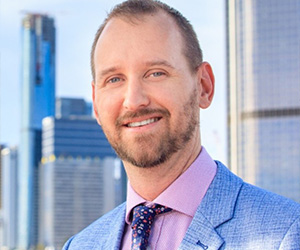 Episode 4 - Some things stay the same, but shouldn't - Child Safety with Jessie Adams
Jessie Adams comes from a rural background and is a Researcher and PhD Student at Deakin University. Jessie is exploring ways to ensure the safety of children on Farms. She has recently undertaken a review of the Australian literature to understand the key hazards and risk factors for child injuries on farms.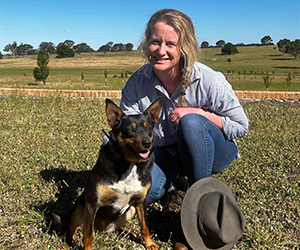 Episode 5 - We are not that different - Child Safety USA and Australia Comparison with Marsha Salzwedel
Dr Marsha Salzwedel is a Project Scientist and Agricultural Youth Safety Specialist at the National Children's Center for Rural and Agricultural Health and Safety in Marshfield, Wisconsin, USA. She grew up on a farm and continues to be involved in farming with her family.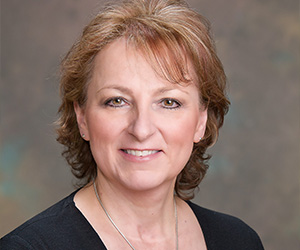 Episode 6 - Helping Children with Loss - 'Feel the Magic' with Adam Blatch
Adam Blatch is the Chief Executive Officer of Feel the Magic, an Australian charity providing early intervention grief education programs for kids aged 7 to 17, who are experiencing pain and isolation due to the death of a parent, guardian, or sibling.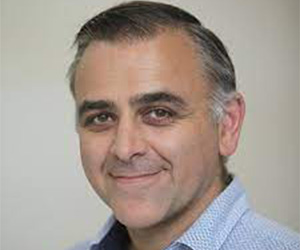 Episode 7 - "Not too old to farm safely" with Prof Don Voaklander
Professor Don Voaklander is the Director of the Alberta Centre for Injury Control and Research at the University of Alberta in Edmonton, Alberta Canada. His research focuses on injury prevention, injury epidemiology, health outcomes, health data linkage.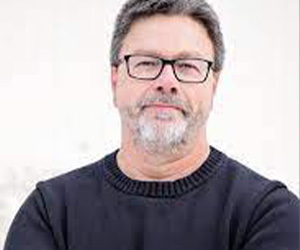 Episode 8 - New to Farm Safety with Caitlin Radford
Caitlin is a fifth generation Farmer from Moriarty on the North West Coast of Tasmania and the first female farmer in her family. In 2020 she was named theAustralian Apprentice of the Year across all industries after completing her Cert III in Agriculture as an apprentice on farm with her father Shane.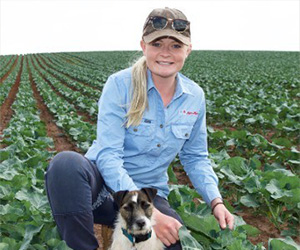 Episode 9 -
The Royal Flying Doctor Service
Dr Richard Franklin interviews Lana Mitchell, Director of Brand & Communications of the Royal Flying Doctor Service of Australia. Over the last 8 years she has worked to bring real stories of patients and staff of the RFDS to a broader audience through many channels, including podcasts, digital and TV.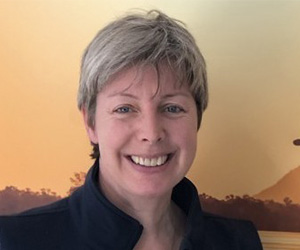 Episode 10 -
Safer Farms Report 2023
Dr Richard Franklin interviews Blake Hillier, Stakeholder Engagement Officer of Farmsafe Australia, on this years Safer Farms Report and Farm Safety Week 2023. They discuss the trends and influences on the number of unintentional fatal and non-fatal injuries on Australian farms in 2023, plus the programs being delivered around Australia by state and commodity groups to help farmers, their friends, family, and workers stay safe on farm.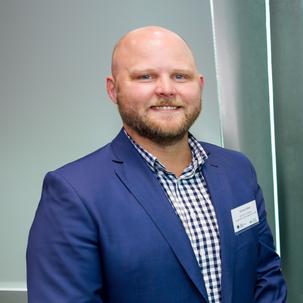 ---
Episode 11 - 'Water Safety in Rural and Regional Australia - Royal Life Saving Australia' with CEO Justin Scarr
Dr Richard Franklin interviews Justin Scarr, the Chief Executive Officer of the Royal Life Saving Society and he's just celebrated 10 years in the position as Chief Executive Officer. He's the convener of the Australian Water Safety Council, and the Drowning Prevention Commissioner for the International Life Saving Federation.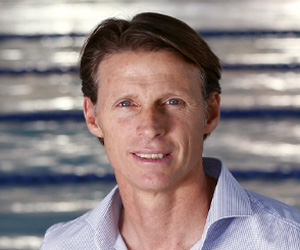 ---
---
Episode 12 - 'Kidsafe Tips from WA' with Scott Phillips, CEO of Kidsafe WA
This weeks episode is an interview with Scott Phillips, Chief Executive Officer of Kidsafe, WA. Kidsafe is a national organisation which aims to make the world safer for kids by leading the promotion of action to highlight and minimise the unacceptable level of risk and consequences of injury to children.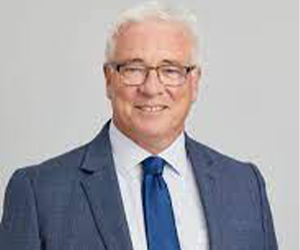 Episode 13 - 'History of Farmsaafe Australia' with Assoc. Prof. Lyn Fragar AO
Dr Franklin interviews Associate Professor Lyn Frager, AO. Lyn is currently the Independent Chair of the Rural Safety and Health Alliance, an alliance of eight agricultural research and development corporations. She comes from a farming background, having been on the farm. Plus, she was instrumental in the beginning of Farmsafe Australia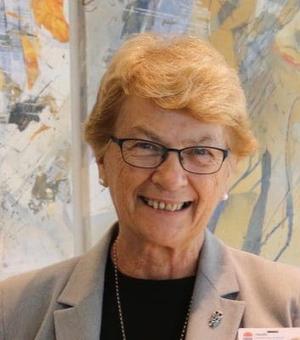 Episode 14 - '

The Importance of Inductions' with John Darcy, Victorian Farmers Federation
Dr Franklin interviews John Darcy, a senior farm safety advisor with Victorian Farmers Federation and has over 33 years experience in safety and workers compensation across a whole range of different industries. And at the moment, he's helping the VFF understand what they need to do to help particularly small and medium sized enterprises be better at workplace, health and safety.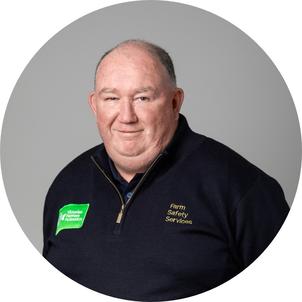 Episode 14 - '

The importance of Mental Health with ifarmwell'
Associate Professor Kate Gunn leads a team of behavioural science-focused researchers who work with rural people to understand their health and mental health-related strengths and challenges and co-develop meaningful solutions to them. She is particularly passionate about finding creative ways to improve farmers' mental health, prevent suicide and improve rural cancer outcomes. In 2018, Kate foundedifarmwell.com.au. She brings to this role experience from working as a Clinical Psychologist, as well as from growing upon a farm near Streaky Bay.